Commercial Fences in Perth WA
Fence builders from Team Work Fencing offer options for commercial and industrial applications. Whether you're looking for temporary, colorbond, palisade security fencing, decorative fences, we have the best installation options for you.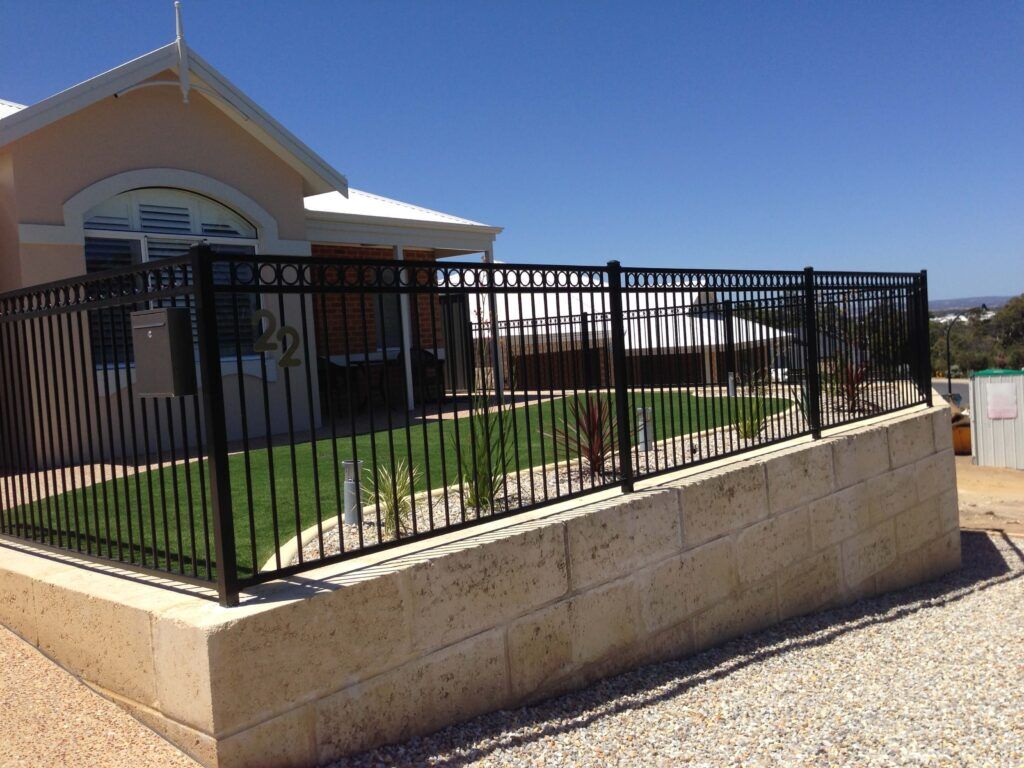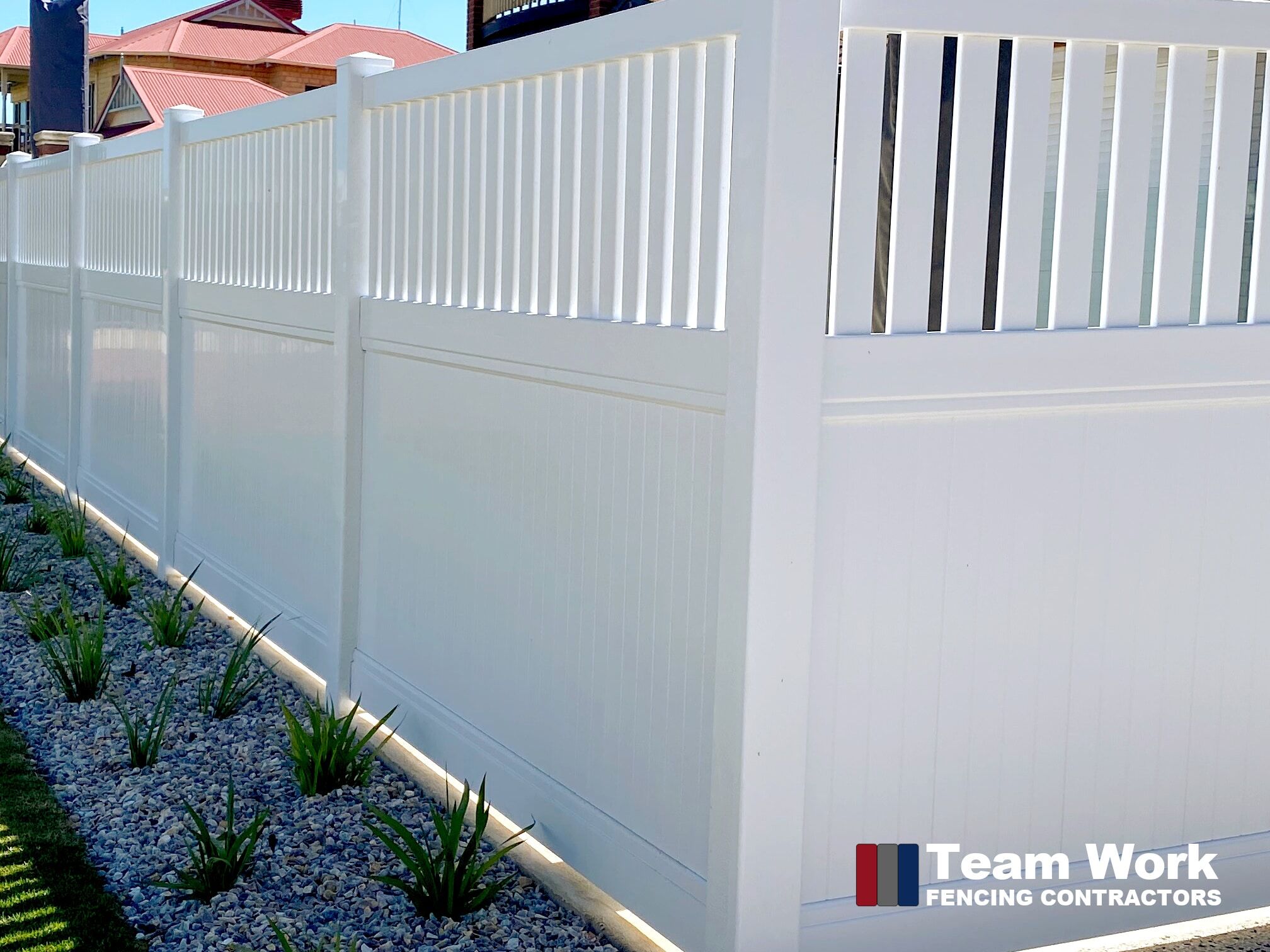 There are versatile options for your security fence, whether it is barbed wire, powder coated posts, PVC coated chainmesh or more.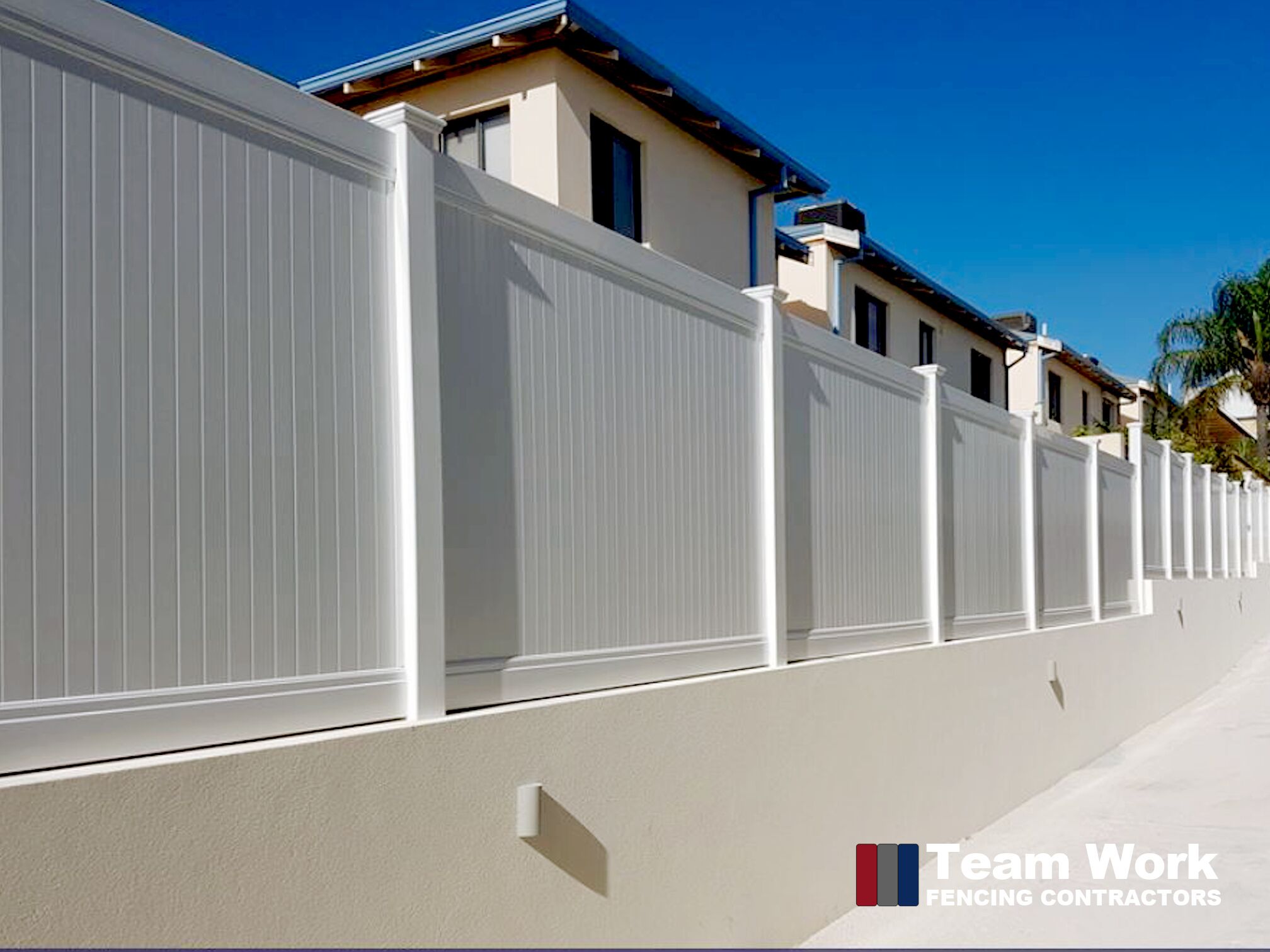 We can install a broad range of rural fences. From fabricated fencing including farm fence hinge joint, fixed knot and field fence chainmesh, pickets, pine posts and jarrah. Choose from a range of farm gates and electric fencing.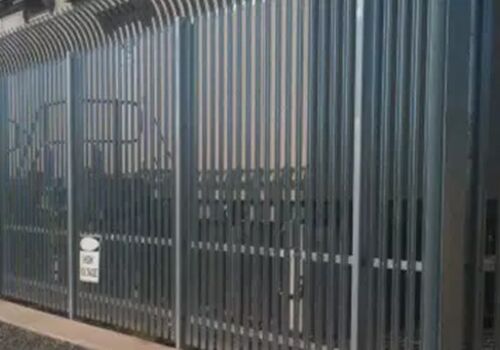 High Security Fencing is done in Palisade. In areas where security is highly sort after, this type of security fencing ensures maximum protection from intruders.
Garrison tubular fencing is a heavy duty style of fencing which can be made with a pointed top making them difficult to climb.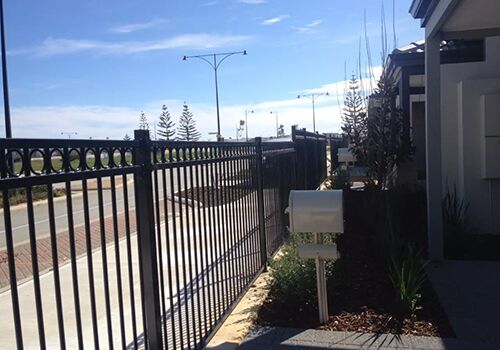 Decorative Fencing is great for all types of landscapes including Schools, Golf courses and Parks. Choose from a range of styles and colour options.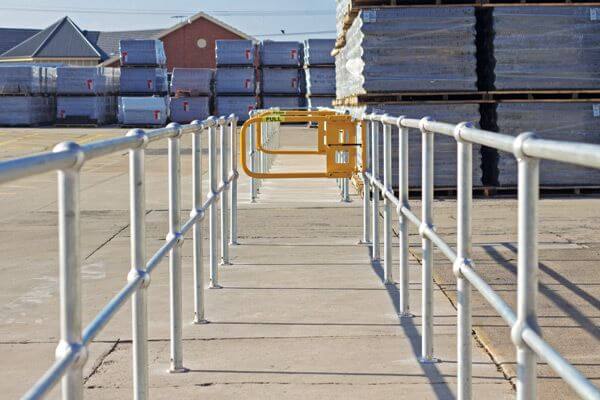 Industrial Steel Balustrades and Metal Handrails for factory, commercial or industrial premises designed to suit specific requirements.