Fences for around your home, garden and pool are offered in many different varieties. Whether you're looking to add rustic appeal or security and privacy, Team Work Fencing Contractors have a solution that will fit your needs.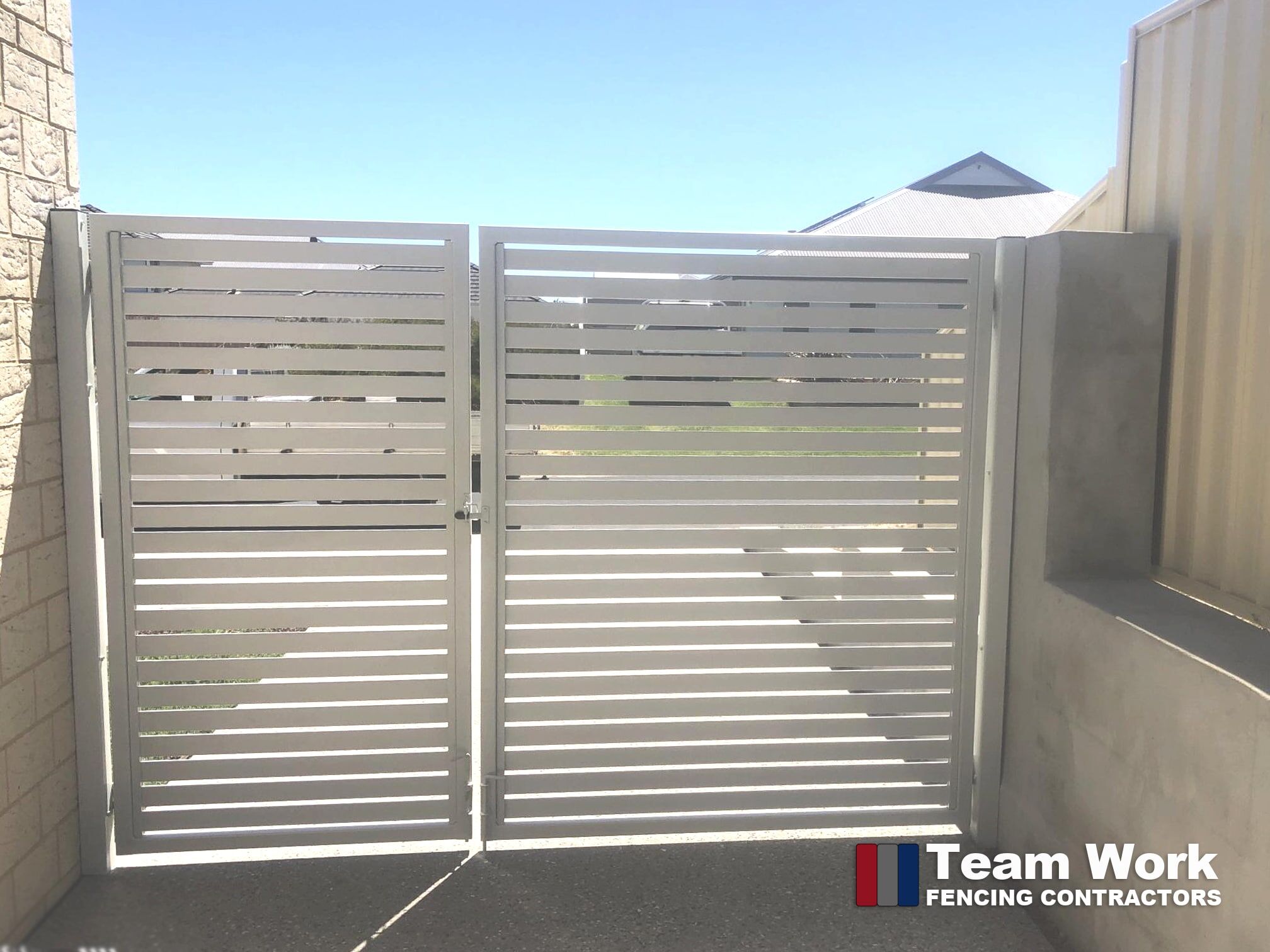 Exclusive to Western Australia, take advantage of a post-less, highly durable, freestanding fence with no gaps at ground level.
Posts can be made with Pinelap, Jarrah or star pickets. Mesh comes in a range of options too.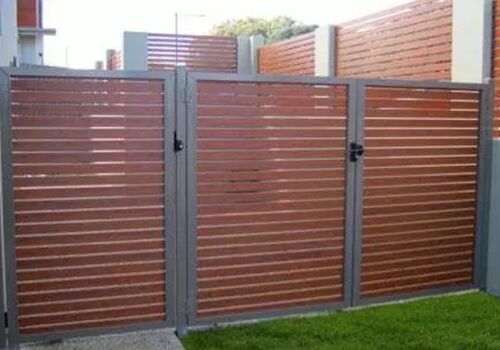 Modern looking Ali slat fencing comes in a range of colours and wood grain designs.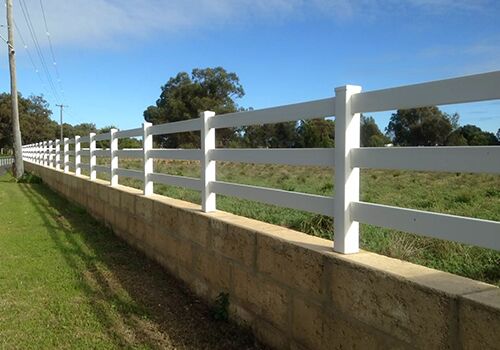 30 year limited warranty. Excellent alternative to wood. Great for livestock and farming industries.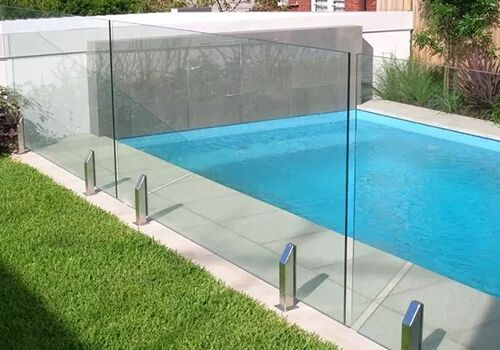 We take great pride in the exterior design and functionality of our pool fencing solutions without compromising safety or sustainability.
Retaining walls can be constructed in all shapes and sizes and we offers a variety of different options to appeal to your own sense of style.