Rural/ Country Fence in Perth, Western Australia
Choosing a rural fence design in Western Australia can give your property a rustic, practical fence that is usually used to keep livestock in and predators out. Rural designs are cost-effective and can deliver an attractive option for many homeowners for their decorative qualities.
Homeowners who would like to adorn their property with rural fencing are generally attracted to the rustic appeal. There are a variety of different options that can complement your home and property. It's a great choice for people who keep animals on their property, such as a horse or two, a few chickens or other farm animals. These installations can be any scale and don't require an exclusively agricultural property to be appropriate.
Whether you like the rustic appeal or have a more practical demand for your fence, there is a solution that will meet your expectations.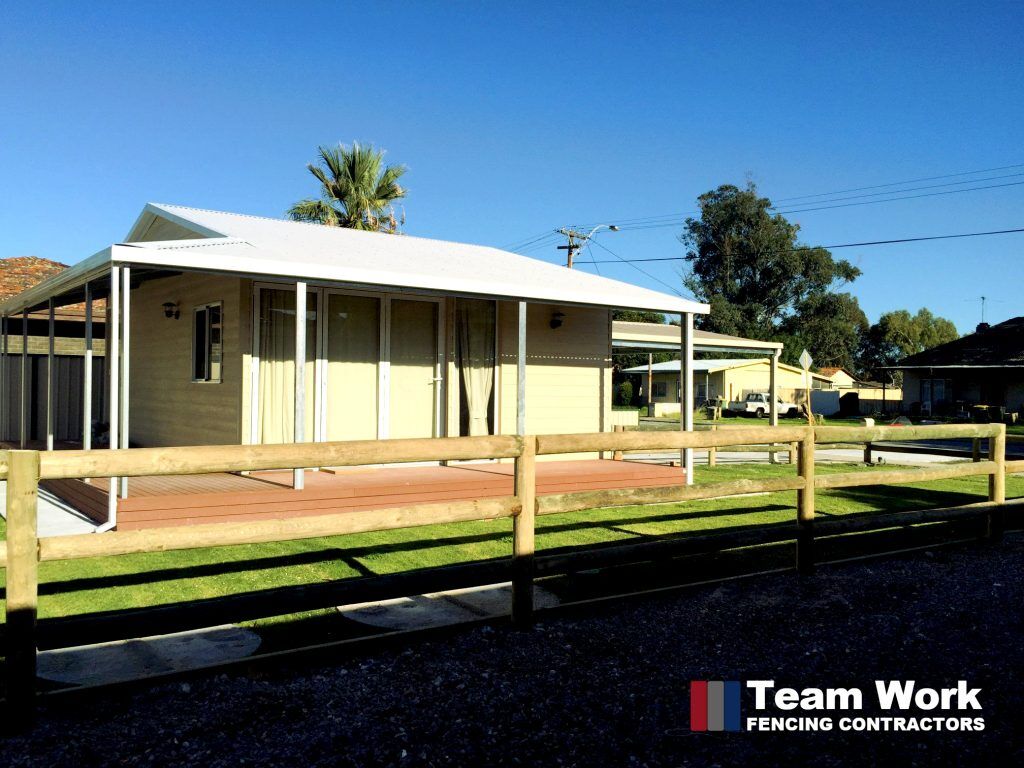 Rural Residential Fencing
Popular uses include the post and rail, which are great not only for properties with horses but also can be used for decoration. They are very low-maintenance and can provide visual interest in gardens and on larger properties. An invisible fence is also an option for dogs and pet safety.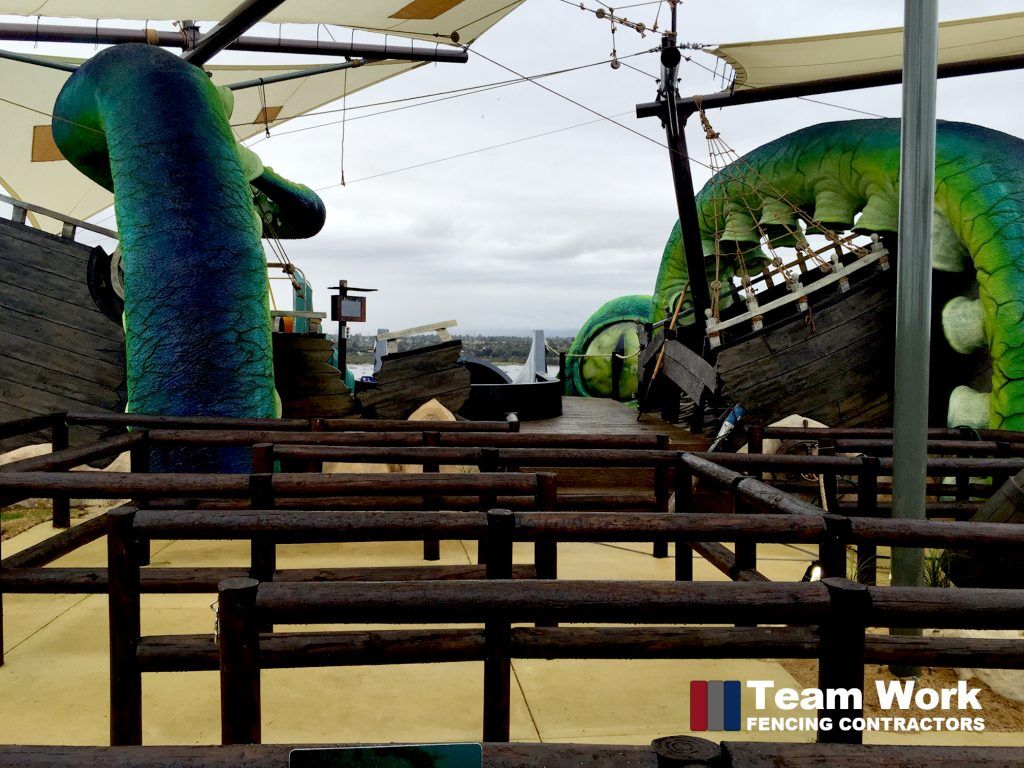 Rural Fence & Gates Benefits
Adding a rural fence to your property can provide visual appeal to many properties. They are an alternative to Aluminum decorative fences, and are generally unpainted and made of treated wood, making maintenance a breeze.
Rural fencing comes in many different designs and is suitable for many different types of installations. TWF Contractors can help you design and install your fencing today!
Environmentally-Friendly Country-Style/ Wood Rural Fence Installations
Rural fencing may be made from wood, which is a renewable and natural resource. Steel parts are 100% recycled. TWF always takes pride in creating the smallest environmental footprint possible.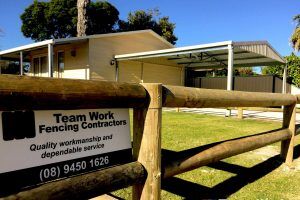 Click Here to View More Rural Fence Photos
Suburbs We Service in Perth