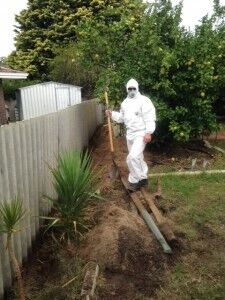 By now, most people have heard that asbestos is bad for human health. It's a known carcinogen that can cause lung cancer, mesothelioma and asbestosis.
However, asbestos is also pretty much fire-proof, a great insulator, and quite durable. And it was for those reasons that people chose it as a material for dome
stic fencing.
Now that we know the risks, we're very carefully taking down asbestos fencing and replacing it.
Team Work Fencing is licensed and experienced and will not only remove your old asbestos fence, but will replace it with something that's safer for you and the environment. If you like the look of your asbestos fence, consider HardiFence, and if you'd like something a little different, we suggest ColorBond.
Let us make a recommendation for you.
Receive a No Obligation quote on Retaining Plinths and Colorbond Fencing Prices today!
Here are a few pictures from an asbestos fence removal last week. If you have any questions, or would like to explore your options for removing and replacing an asbestos fence on your property, please comment below or contact us today!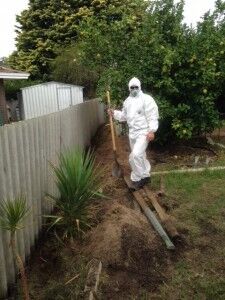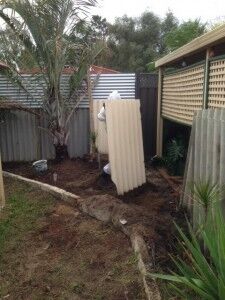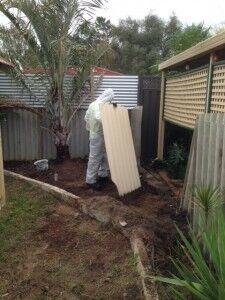 Click Here to View More Fence Products: